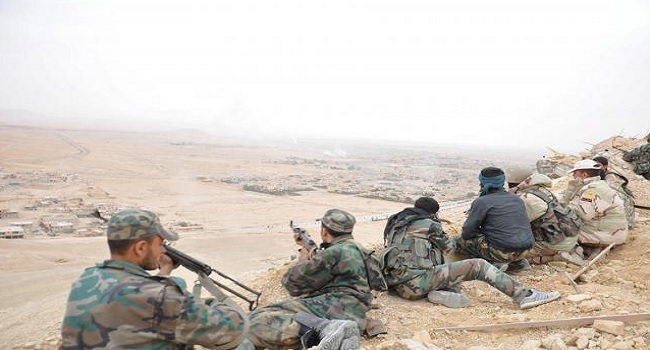 Some Syrian rebel groups say they are suspending participation in the preparations for peace talks initially planned by Russia and Turkey for later in January.
A statement, signed by a number of groups, revealed that the groups were seizing their participation due to a government-led assault on Wadi Barada, a rebel-held area near Damascus that is key to the capital's water supply.
They said the region has been subjected to almost-daily attacks by Syrian forces and their Hezbollah allies.
The Syrian government on the other hand, says the area does not fall under the ceasefire agreement, given the presence of jihadist group Jabhat Fateh al-Sham (JFS), which it says is excluded from the deal.
Turkey and Russia brokered the ceasefire deal last Thursday, and it has mostly held since then.
The peace talks are due to be held in Astana, Kazakhstan